Bedford Business Expo coming to Bedford Tuesday the 28th of February at the King's House, Ampthill Road, Bedford, MK42 9AZ.
10am to 4pm for the main expo, with other events and activities in the planning and will be announced soon.
It's free to attend the expo and to register for details and tickets head here https://bedfordbusinessexpo2023.eventbrite.com/
Bedford Business Expo is the newest business promo and networking event for Bedford, bringing businesses together to showcase what they do, a place to make connections, relationships, and opportunities.
This expo is open to all sorts of businesses, from new start-ups to long established businesses, small to big!
Why Exhibit or Attend?
Create new contacts and leads
Meet others who can help your business grow
Discover new opportunities, products, and services
Market yourself, your business, and what you can offer
Speed Networking thanks to Business Buzz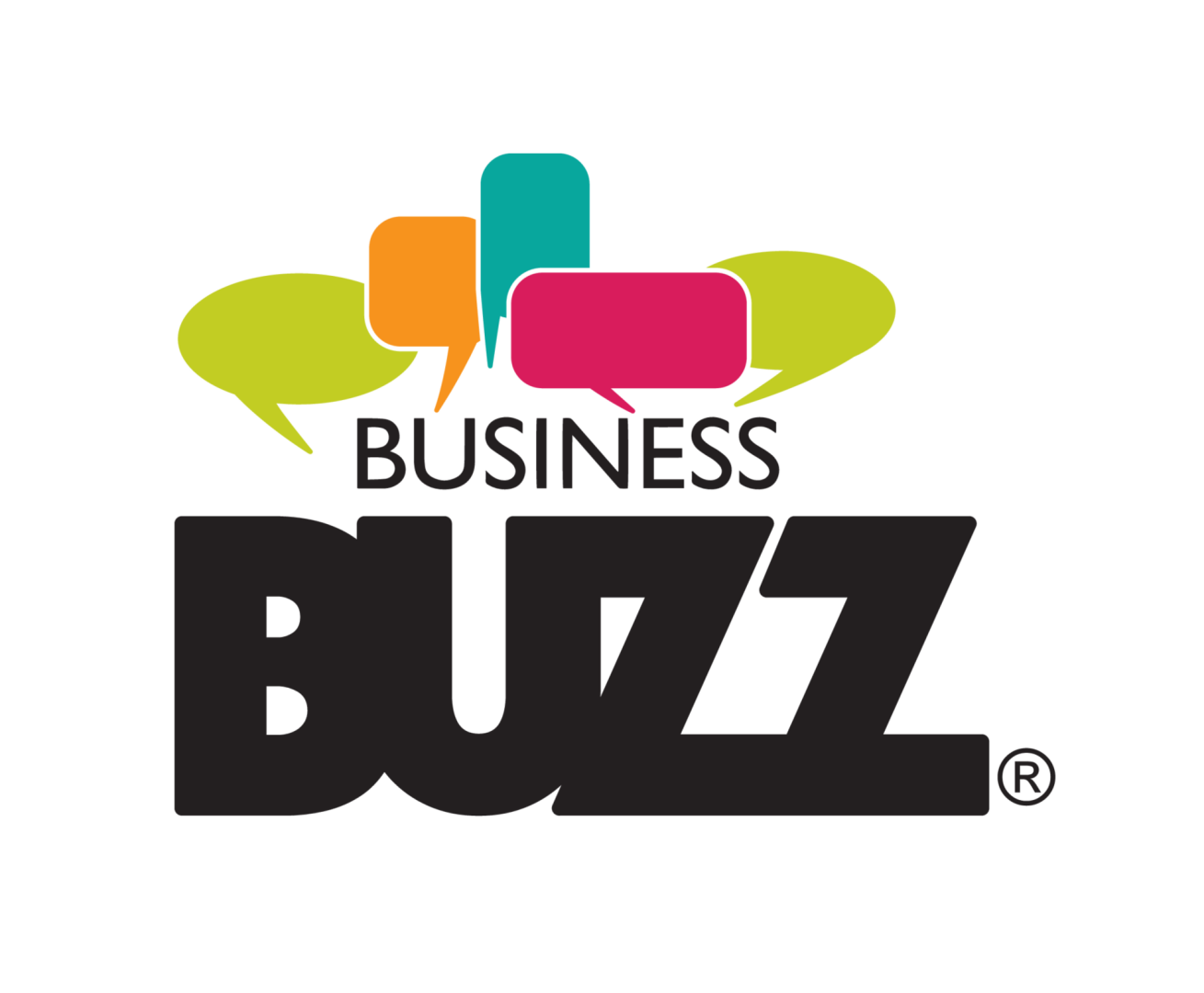 Want to get your business and services in front of 49 businesses in one super-efficient, extremely powerful face-to-face networking session? Try this FREE Speed Networking Buzz session at Bedford Radio's Expo on Tuesday 28th February 2023 at 2pm. 
Using the Buzz matrix, you'll be given 'moves' to make every 10 minutes which means that you get a chance to present your business to every attendee in the event while speaking to each person in the room just the once. To book head here: https://www.business-buzz.org/bedfordshire/speed-networking-bedford-28th-february/ 
Menopause Xplored workshops 

Taking place as part of this years Business Expo are the Menopause Xplored immersive workshops, sessions last one hour and will be running throughout the day.
The begin with a short immersive film shown through VR headsets. The film will tell the story of one woman's experience of the menopause and raise important issues to consider in the workplace.
Following the film viewing, participants will discuss and reflect on their own experiences and challenges around providing menopause support in their workplaces. 
To find out more and book head here https://www.wellbeingofwomen.org.uk/what-we-do/campaigns/menopause-xplored/list-of-menopause-xplored-sessions/menopause-xplored-28-february-2023-at-bedford-expo/
Confirmed Stalls